Dehydration is the Leading Cause for Disease
Stress is when the brain loses its ability to attend to multiple situations at the same time and can lead to depression from being overworked. Depression medications can be very harmful because it does not treat the condition only the symptom. Stress triggers hormone overrides to assume a fight or flight response which sends the body into defense mode instead of growth and development. When there is stress available water contents are split between the breakdown of stored materials such as protein, fat and starch for energy because it must react to the potential threat meaning a stressful situation. There is no time for building, healing and growing with a signal of stress.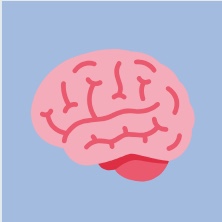 Water in Brain 80%
The brain uses water and alkaline salt minerals to generate energy pumps creating hydroelectricity throughout the body. This same solution fires chemical messages across the brain synapse transmitting signals other neurons. *Connectivity of the brain functions primarily of water and salt solution.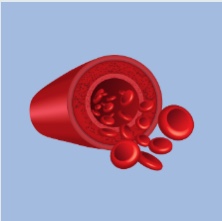 Water in Blood 92%
Plasma is an aqueous solution largely made of water, salts and proteins.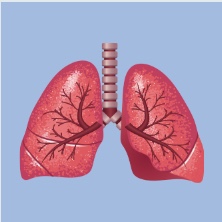 Water in Lungs 83%
Water provides moisture for the lungs to keep from drying do to the air and gas exchange which would make it hard to breath.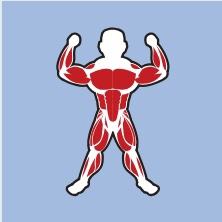 Water in Muscles 79%
Water helps to build muscles. Alkaline water helps the electrical stimulation of the nerves and the movement of the contracting fibers.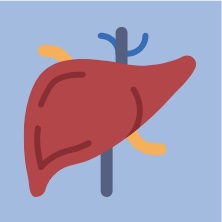 Water in Liver 70%
Alkaline water aids the liver in the buffering of acidity from other chemicals and drugs before being released back into the bloodstream.