Our health depends on maintaining a delicate balance of pH between our body and the environment it dwells in.
Proper balance is a major contributor to our ability to truly be happy, healthy and stress free. In addition to providing bottled water via our local delivery service, Family Springs also takes great pride in our mission of educating schools, communities, and organizations about the awesome power of water.
It's amazing ability to support a healthy life is determined by access, which we are honored to be providers of such a crucial element.
We cannot emphasize enough about the true health benefits of water and how it is essential to our overall mental, physical and spiritual wellbeing.
Family Springs is a conscious community of people that have come together like family to unite under their common belief in the one thing that flows in us, through us, gives us life and has the power to connect us all…WATER.
We have created a brand that allows us to deliver this message and share this belief throughout our communities. Our objective is to provide a much healthier solution to acidic and "tap" drinking water while creating a way of living more aligned with the way Mother Nature intended.
Because water is and will be part of all our lives forever, we offer opportunities for those seeking to share in the spreading our premium water brand.
We offer fundraising and retail distribution of our natural resource, as it is a true necessity and a valuable commodity that needs to be more accessible. Water belongs to us all and we should all share in the prosperity of the marvelous benefits it provides.
Family Springs delivers natural artesian alkaline bottled water throughout the DMV area (DC, Maryland, Virginia) and provides shipping of 24 pack 16.9 oz BPA free bottles nationwide.
What inside
Mineral composition
Calcium+
0.57 gr/gal
Calcium is a pH stabilizer because of its ability to buffer acidity.
Magnesium
1.110 gr/gal
Magnesium helps with muscle, nerve and energy production.
Sodium Chloride
20-25 gr/gal
Chloride regulates the flow of fluid inside and outside the cell helping to creating balance.
Potassium Sulphate
0.116 gr/gal
Potassium Sulfate forms alkaline salts that helps with the regulation of the body's water within the cell.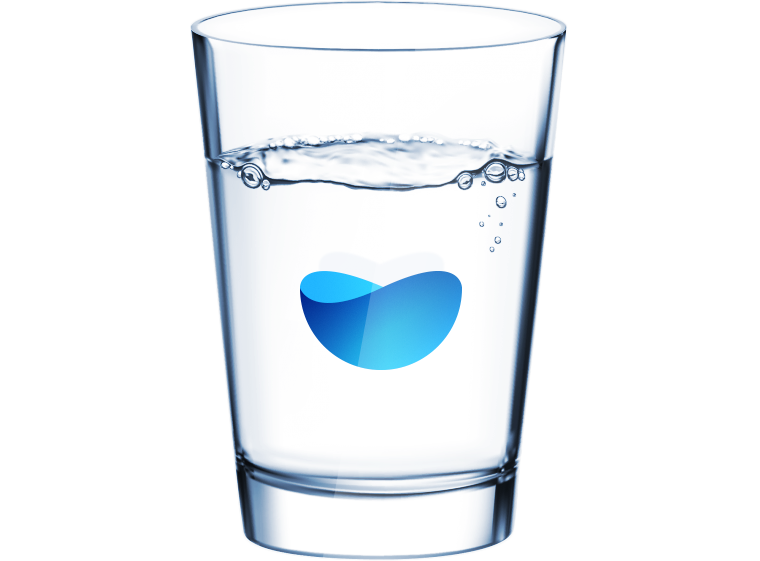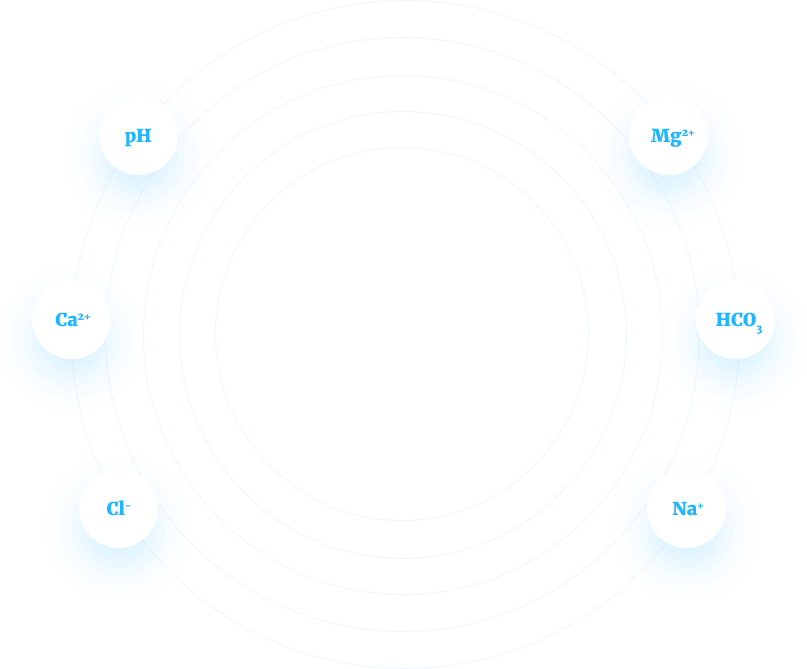 Organic Matter
0.275 gr
Organic Matter plays a major role in the movement of nutrients within any environment and plays a role in water retention.
Carbonic Acid in Bicarbonates
7.14 gr/gal
Carbonic acid helps to move carbon dioxide  within the blood.
Calcium Carbonate
6.749 gr/gal
Calcium Carbonate acts as an antacid and assist with dietary movement.
Technology
How we extract water
From the mountains to your mouth freshness. Taste it..We provide premium water and professional service.
We offer premium water from the source to your home, office, restaurants, non-profit organizations, religious organizations, schools, nursing homes, birthday parties, funerals baby showers, weddings, sports etc. or any other local SMALL business you can think of.
( To check our flow click the image below )